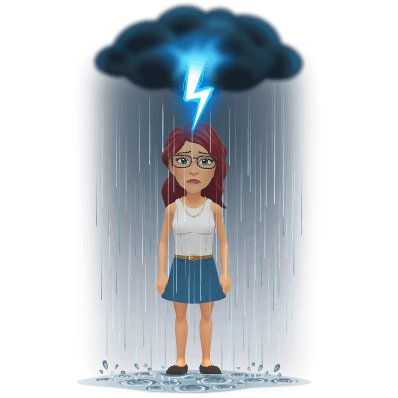 I thought I would share a poem I first posted on this blog back in 2013. I was life weary then, and nothing has really changed all that much. Life is a constant test of your strength and will to continue moving forward, despite the pain. We've all experienced it at one time or another.
First published Feb 27th, 2013.


LIFE, this one's for you.
you yank me through the wringer
till I am bleeding and sore.
my emotions are battered
yet you expect me to take more.
you close your eyes
to the pain you cause.
inflicting it over and over,
never taking a pause.
by the time you are through
I am weary and torn.
my eyes red from crying
my soul battered and worn.
why I let you do this to me,
I will never know.
why do I stick around,
when I should just turn and go?
My words are my vent,
but just merely a token.
By the end of this poem,
I am heartsick and broken.